What we actually do? What we offer? We're better!
As a team of architects, we actively participate in the architectural design of buildings, adhering to fundamental principles of composition and aesthetics. Additionally, as CG artists, our goal is to showcase the building's beauty through a wide array of captivating views created using computer graphics.
In the process of 3D modeling and texturing, we place great importance on selecting appropriate materials. We strive to achieve a harmonious combination of different elements, incorporating the interplay of light and shadow (Chiaroscuro). Moreover, we consider the mood and time of year to enhance the overall visual experience.
In addition to our expertise in architectural visualizations, our portfolio also features interior visualizations, product rendering, and the intricate art of 3D modeling.
We are a team of passionate CG artists and architects with extensive experience in the computer graphics industry. With over 600 completed projects encompassing visualizations and thousands of 3D models, we have established ourselves as a trusted name in the field.
Our workflow is characterized by its clarity and consistency, ensuring smooth project execution from start to finish. Through continuous collaboration with architectural studios, designers, and developers, we constantly expand our expertise, construction knowledge, and understanding of the physical properties of materials. This, combined with our advanced CG technology, enables us to create photorealistic visualizations that truly bring designs to life.
We are dedicated to constant growth and learning, consistently enriching our knowledge in the realms of computer graphics and art. It is our firm belief that these diverse influences contribute to the unique and artistic flair present in our work.
We are proud to have been nominated for the prestigious 2019 CGarchitect 3D Awards held in Vienna, which further attests to our commitment to excellence and recognition within the industry.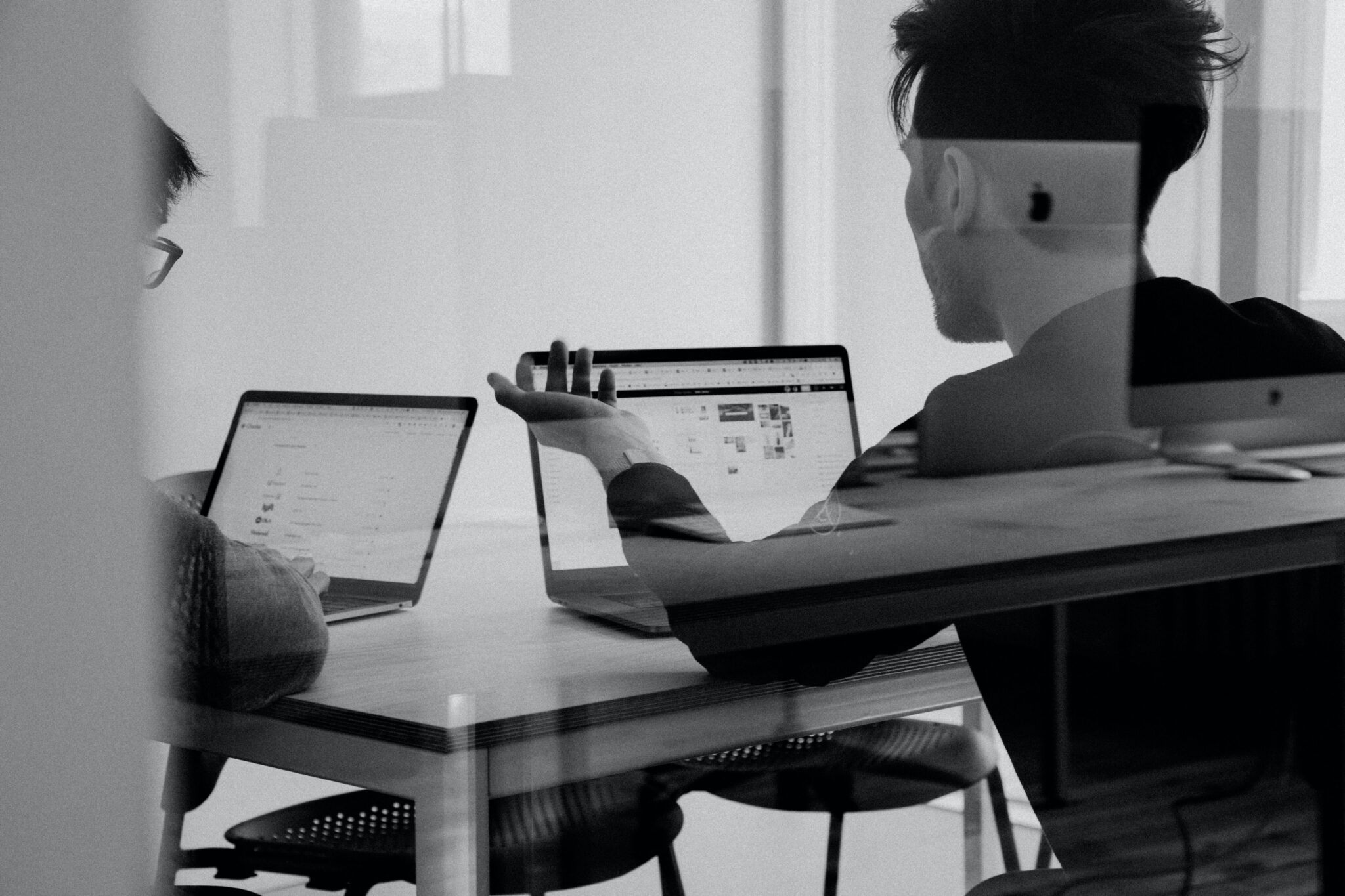 At our studio, we go beyond just offering interesting solutions for your design ideas. We strive to bring your vision to life with our expertise and passion for creativity. Our team of skilled professionals is dedicated to delivering exceptional 3D visualizations that exceed your expectations.
We understand that each project is unique, and we approach it with meticulous attention to detail. From conceptualization to the final touches, we ensure that every aspect of your design is carefully crafted and executed. Our goal is to create immersive visual experiences that not only showcase the aesthetics but also convey the functionality and ambiance of your architectural or interior design.
With a focus on quality, we employ cutting-edge technology and industry best practices to deliver outstanding results. Our commitment to excellence extends to our collaborative approach, where we value open communication and actively involve you in the creative process. We believe that successful cooperation is built on trust, transparency, and a shared dedication to achieving remarkable outcomes.
Customer satisfaction is at the core of our philosophy. We are dedicated to providing a seamless experience, from the initial consultation to the final delivery. Our aim is not only to meet your requirements but to exceed them, ensuring that you are thrilled with the finished work. Your satisfaction is our ultimate reward.
By choosing us, you not only gain access to our expertise but also become part of a growing portfolio of beautifully executed projects. We take pride in contributing to the success of our clients and helping them showcase their design achievements. Let us collaborate and create something extraordinary together.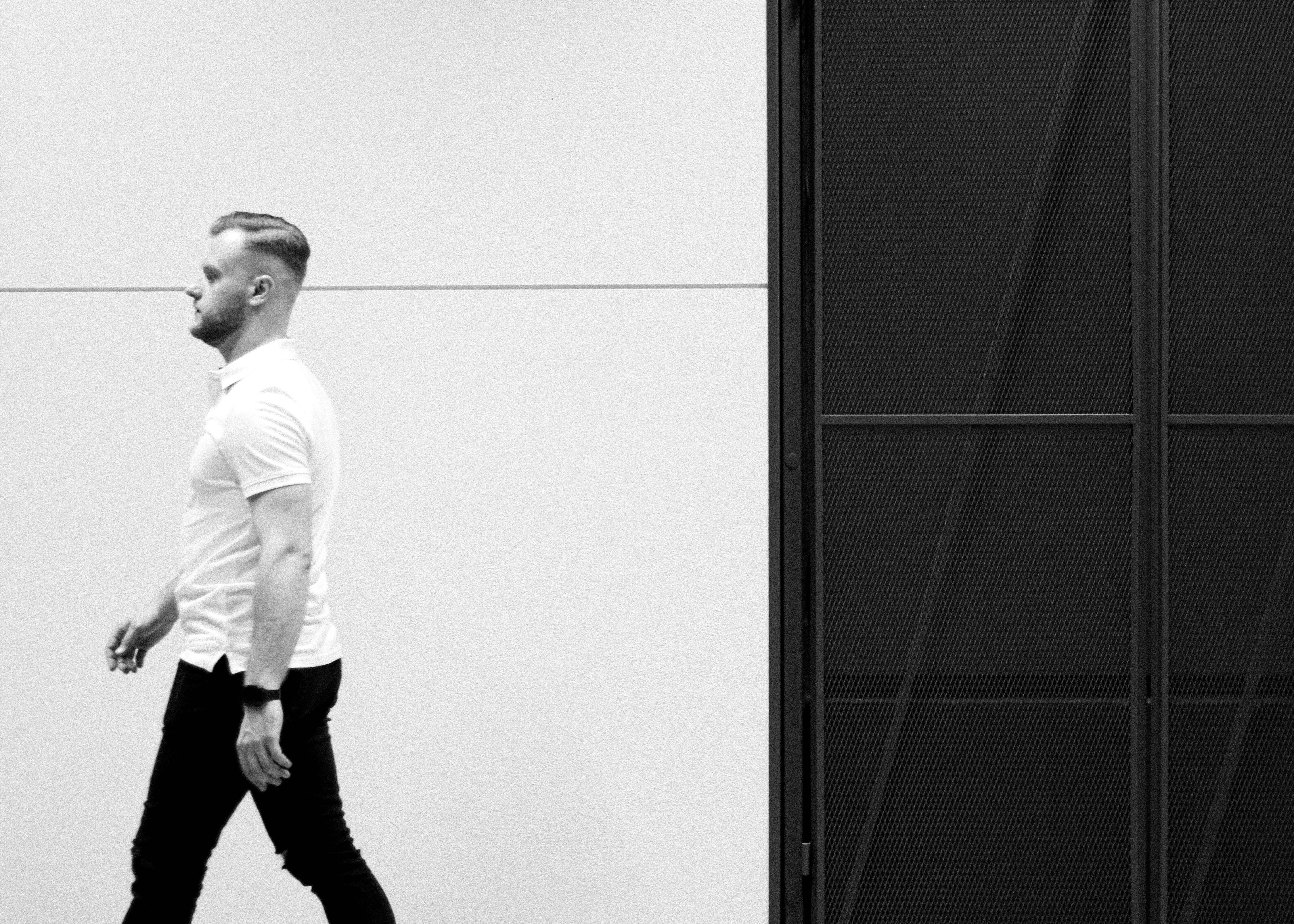 Orest Mykhalchuk
___
Architect | CG Artist | Founder VizAmbiance
Digital Art, Architecture, Interior Design, Photography
Hello everyone, a little bit about me. My name is Orest Mykhalchuk, I am an architect and CG artist and founder of VizAmbiance studio. Why "Ambiance?" Because mood always matters. I come from Lviv the west side of Ukraine and graduated Lublin University of Technology, Faculty of Civil Engineering and Architecture in Poland in 2015. During 10 years I worked in the advertising industry, interior design and as an Architect.
Why did I become a CG Artist
While studying at the University, I decided that I must start studying computer graphic in addition to the architectural industry. The first stage of my professional skills was a job in an advertising branding agency. The second is more than 2 years as an architect in interior design and then after graduated and worked more than 5 years in the Architectural studio as an Architect and get hugest experience. At each stage I had understood that the most effective way of communication between the designer and the client is a sketch by hand, 3D model and final Visualization in high quality. So my next step is to constantly improve my CG skills.