Gallery of 3D modeling process
Every product design cannot do without 3D modeling technologies. We can create 3D models for virtually any object no matter how huge or micro it is. Its helps in creating sophisticated designs for any product. It facilitates the identification of design flaws, understanding of product interaction with the environment and functionality. Its very important in the presentation of architecture, interiors and various types of products. 3D technology provides the possibility of virtual walk-through and various modifications before execution.
Full CGI based on M-72 were produced at IMZ in Irbit from 1942 until 1955. A subsequent model, the M-72M was produced from 1955 until 1960.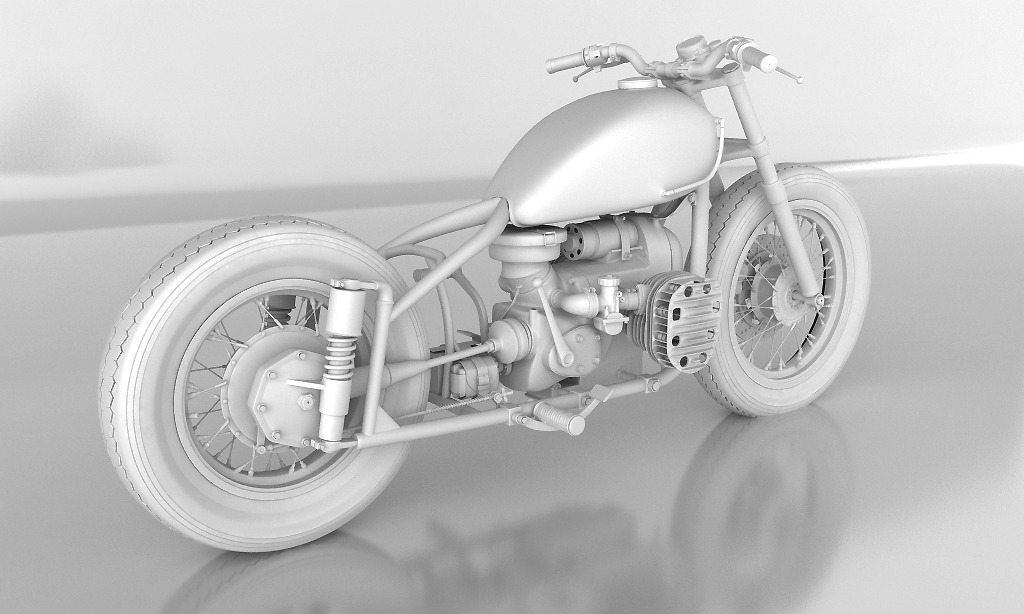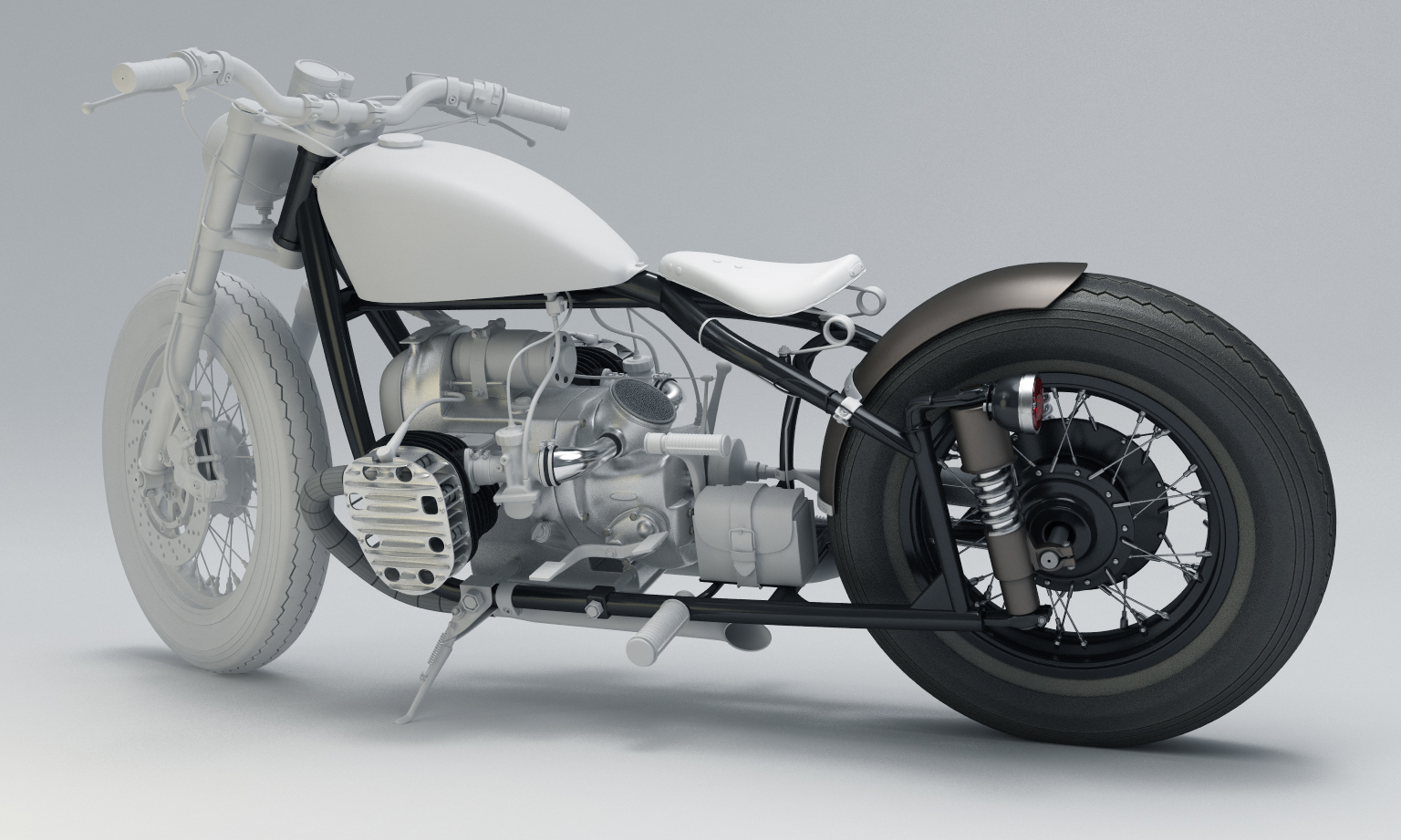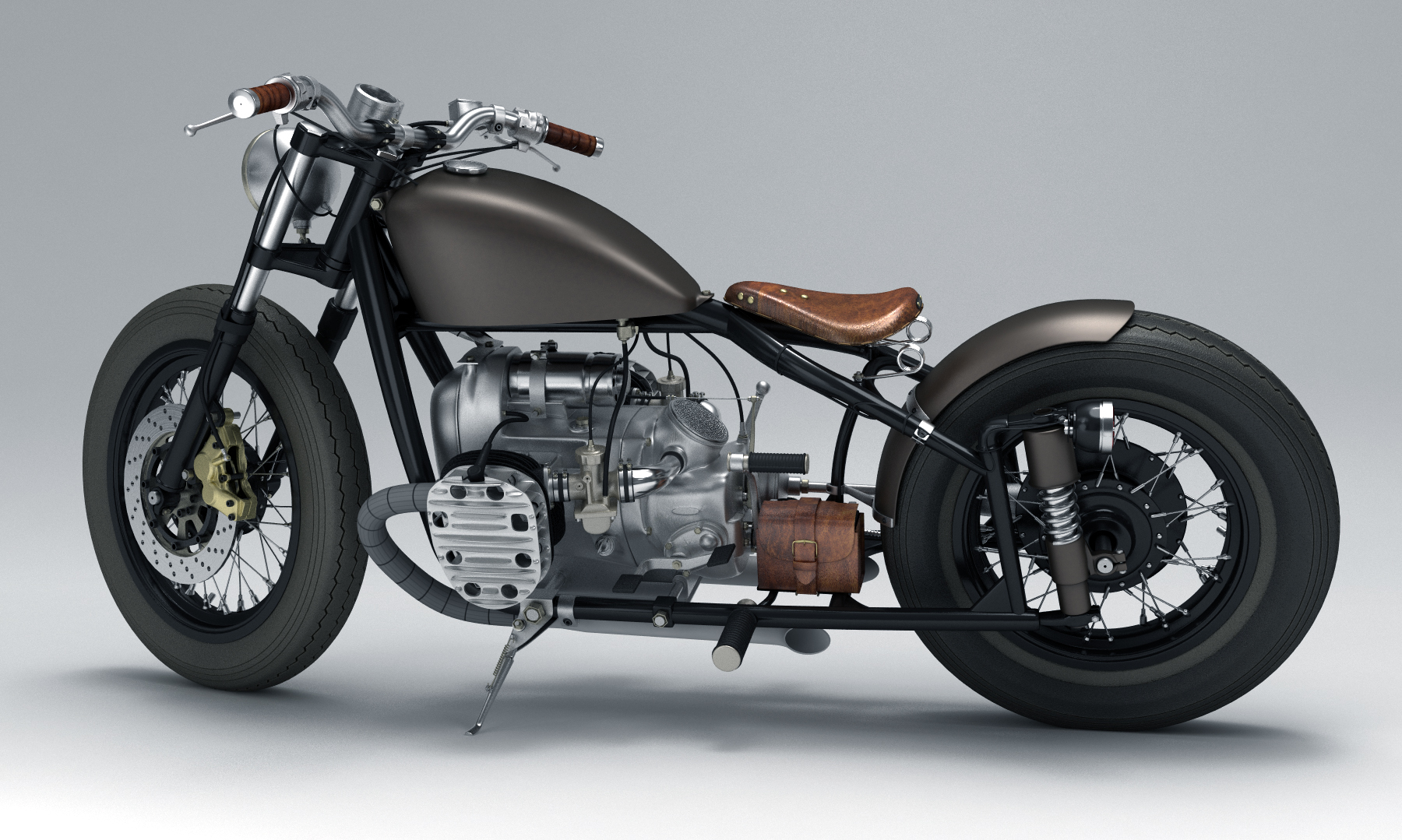 Full CGI of Custom Ford HOT ROD based on the 1930 model