Architectural Visualizations Process
Architectural Visualizations have a profound impact on the architecture and real estate industry. Through photorealistic exterior renderings, Architects and Real Estate Developers can effectively communicate their ideas to clients and contractors. These high-quality visualizations showcase the potential of unbuilt projects, allowing for better promotion and understanding.
When it comes to external visualizations, it is crucial to depict buildings of various types and scales with meticulous attention to colors and materials. By utilizing CG technology, we can create and render the external facade of planned structures, enabling architects, city planners, and clients to evaluate and present the building's exterior features.
The outcome of this process is exceptional modeling and graphics that showcase the architectural design from multiple perspectives. Visualizations are far more comprehensible to clients compared to mere sketches. Our objective is to craft stunningly realistic static images that encapsulate the perfect ambiance, angles, and overall presentation.
Join forces with us to bring your architectural visions to life. Whether it's multi-story residential complexes, private residences, public buildings, hotels, industrial structures, or large-scale urban projects, we have the expertise to create visually captivating and accurate representations of diverse architectural marvels.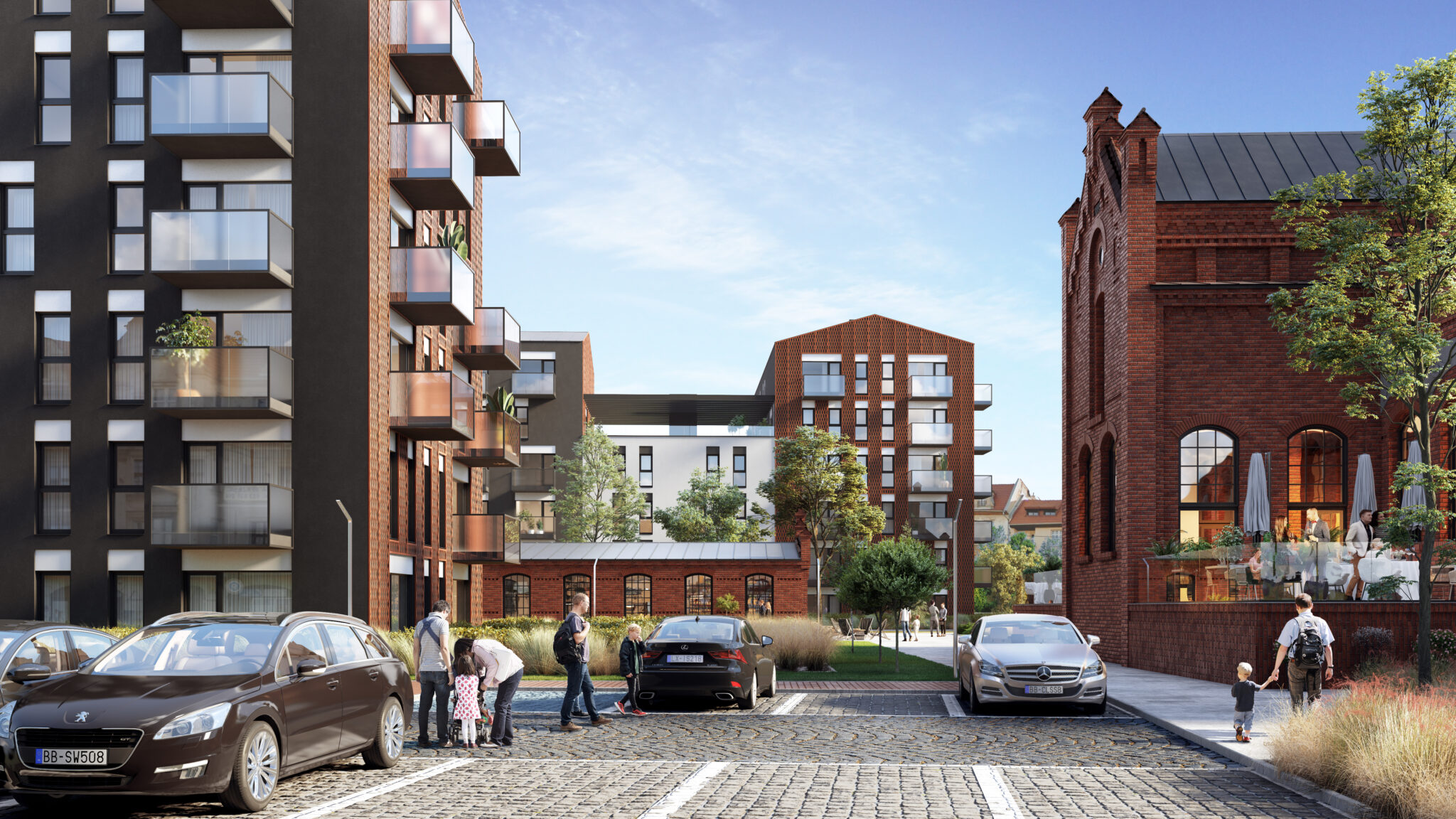 Beautiful Architectural Designs
A few things about architectural visualizations
Show the best design options – with finishes, materials, doors, windows, etc.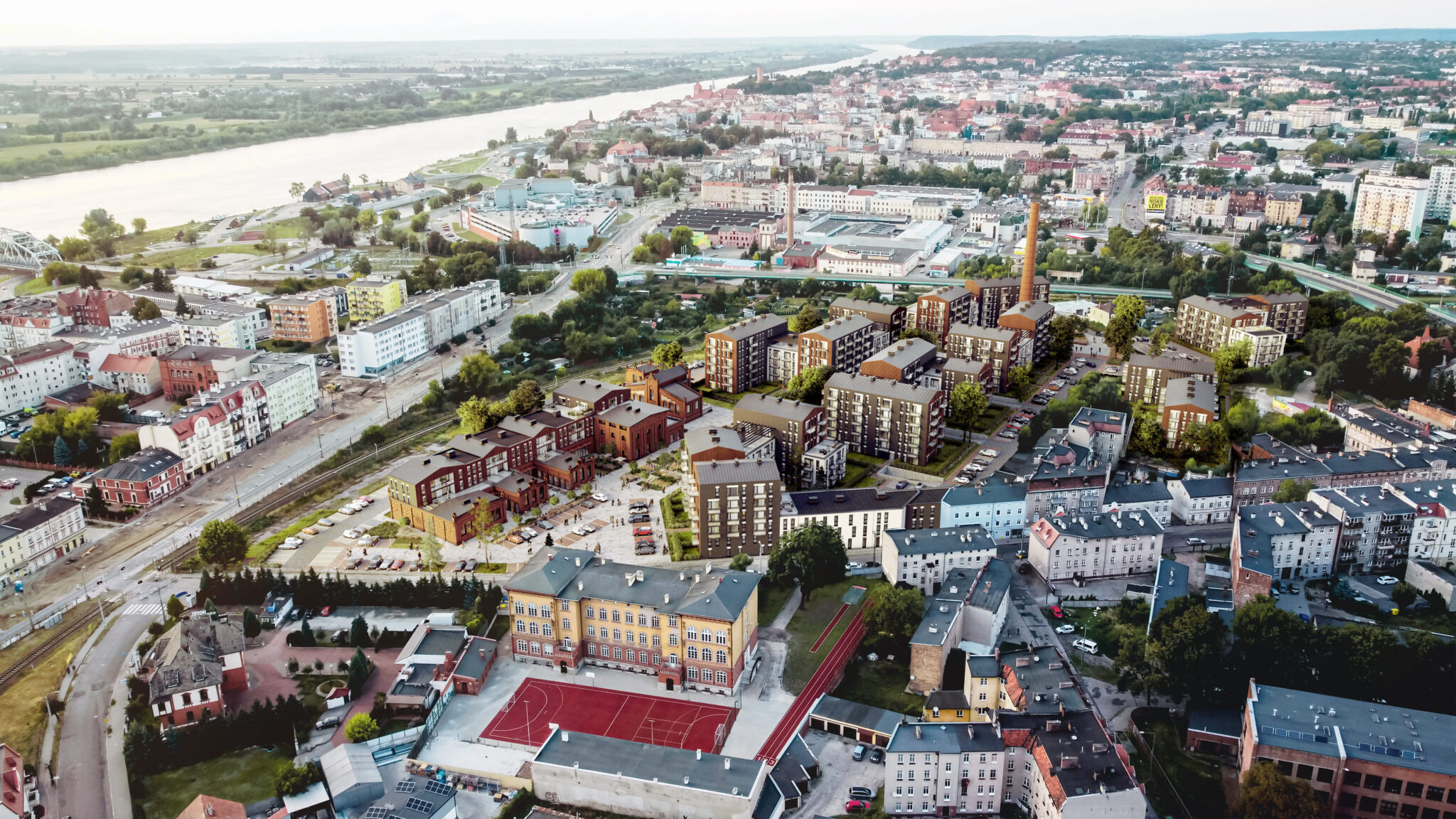 Marketing your real estate has never been easier with the help of beautiful artwork created using CG technology. We understand the importance of making your projects stand out from the competition, and our expertise in architectural visualizations allows us to do just that.
By leveraging the power of computer graphics, we can transform your real estate properties into visually stunning masterpieces. Our CG visualizations bring your projects to life, capturing every detail and creating an immersive experience for potential buyers.
With our high-quality CG visualizations, you can showcase the unique features, design elements, and ambiance of your real estate offerings. These captivating visuals not only grab attention but also leave a lasting impression on viewers, making it easier to generate interest and sell your properties faster.
Don't settle for ordinary marketing materials. Elevate your real estate marketing with our CG technology and unlock the full potential of your projects. Let us help you make a lasting impact and stand out in the competitive market.