Every product design cannot do without 3D modeling technologies. We understand the significance of 3D modeling in bringing designs to life and ensuring their functionality and aesthetic appeal. Our expertise in 3D modeling enables us to create highly detailed and accurate models for objects of any scale, from large architectural structures to intricate micro-products.
The use of 3D modeling technology allows us to delve into the intricacies of design, exploring every aspect and refining the smallest details. It aids in the identification of potential design flaws and helps us optimize the product for optimal performance and usability. By simulating real-world interactions and environments, we gain a deeper understanding of how the product will function and interact with its surroundings.
Visualization of sculpture
___
chiaroscuro effects visualizations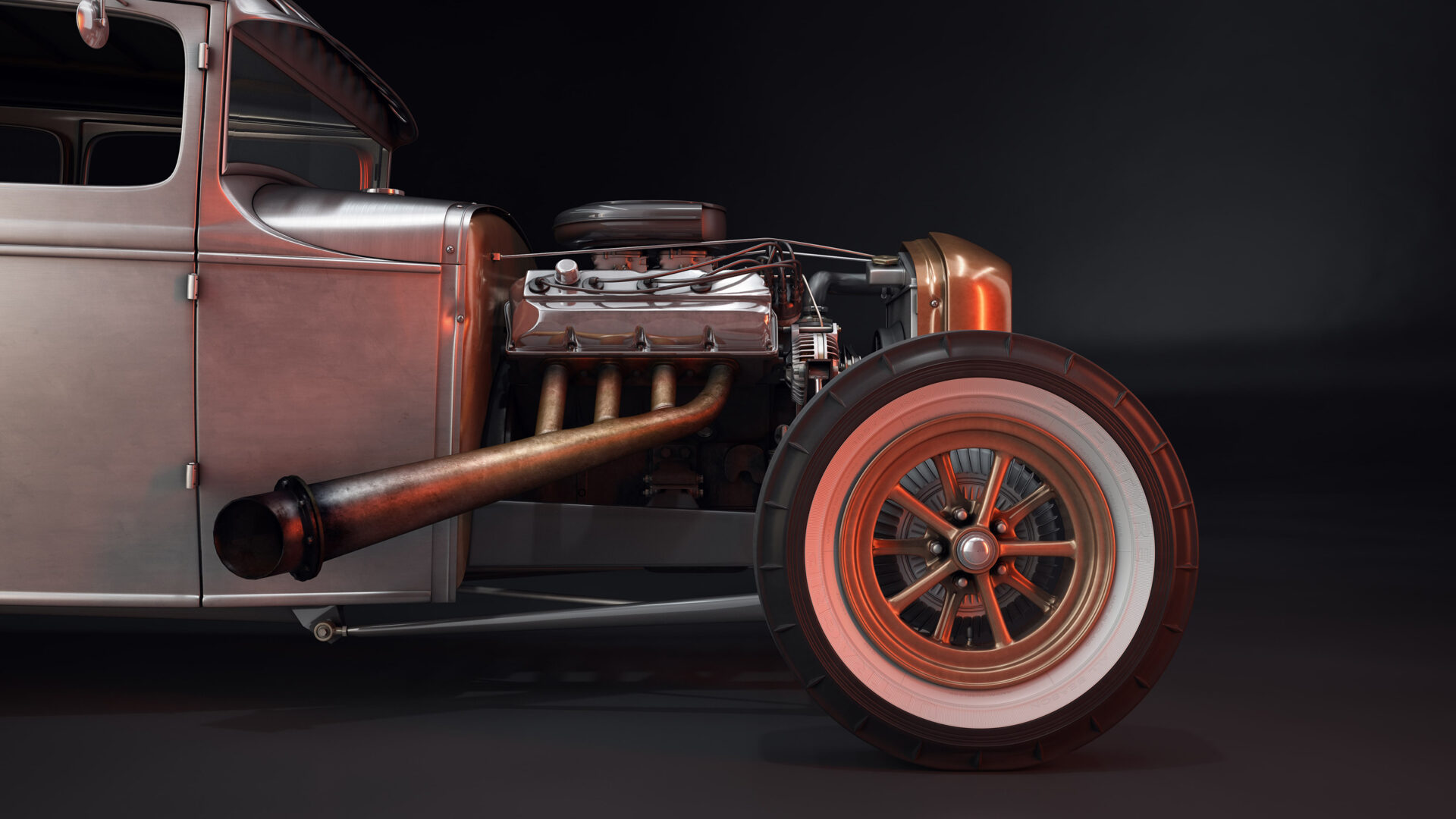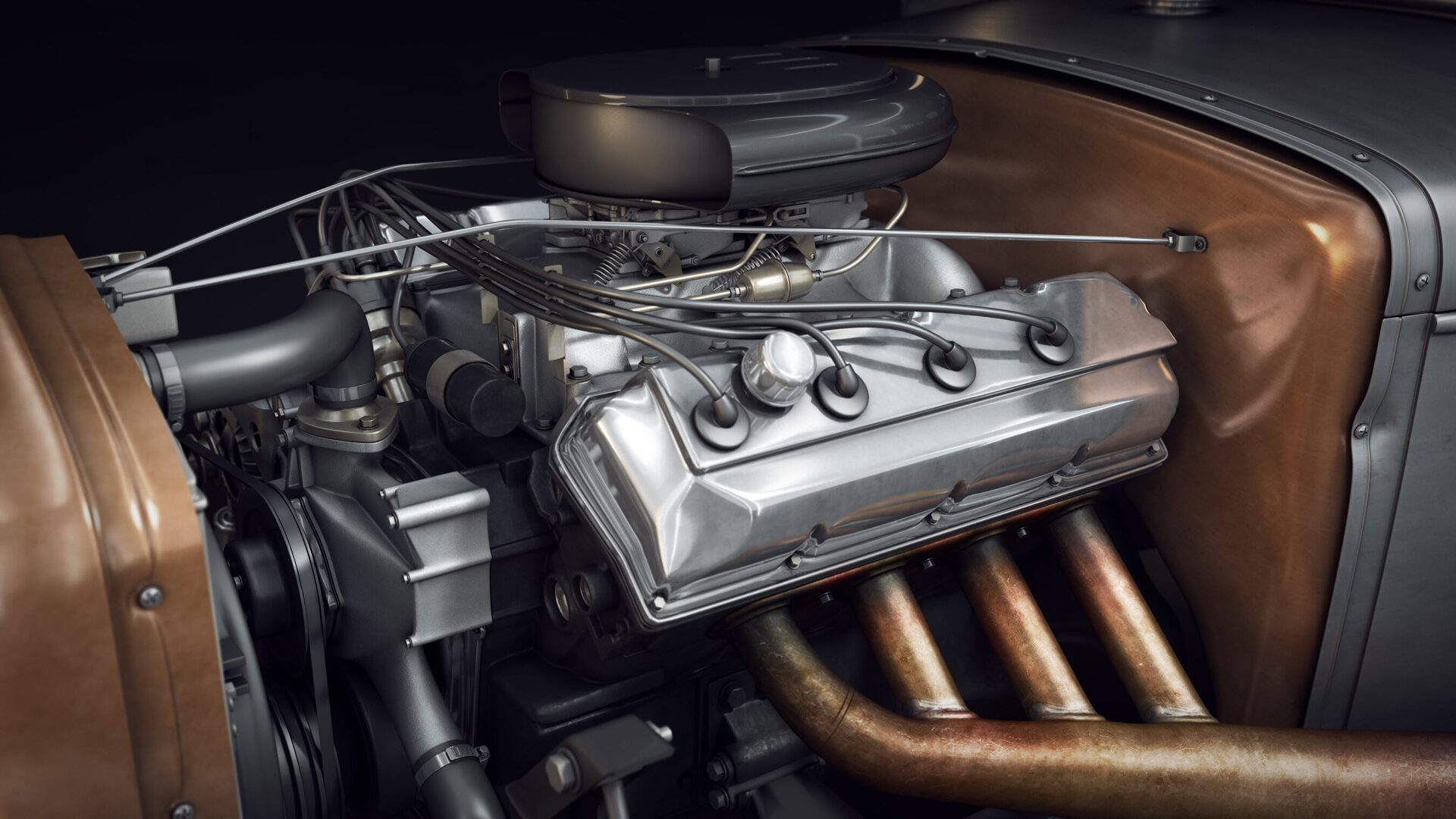 FORD HOT ROD Full CGI
___
Full CGI of Custom Ford HOT ROD based on the 1930 model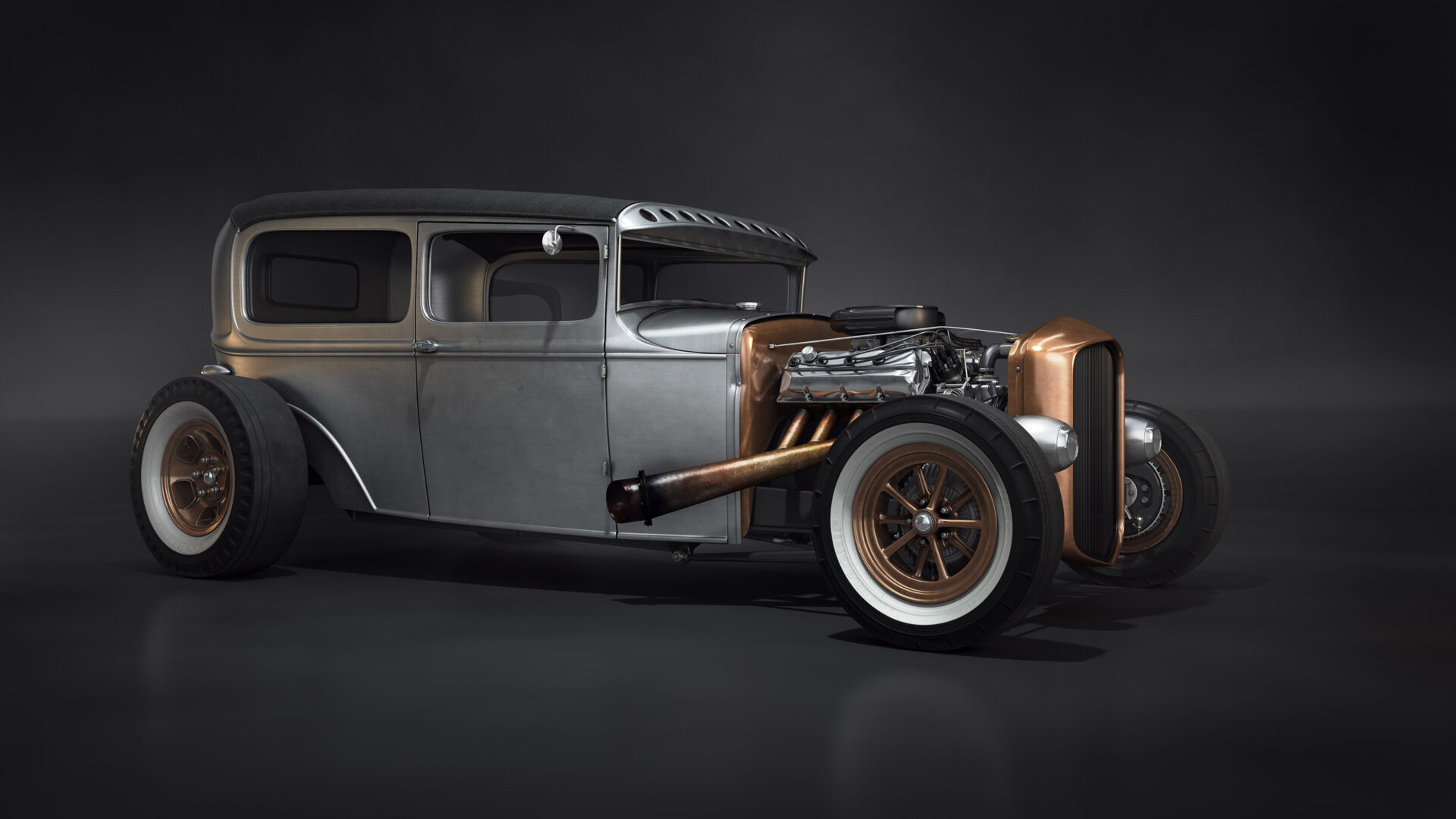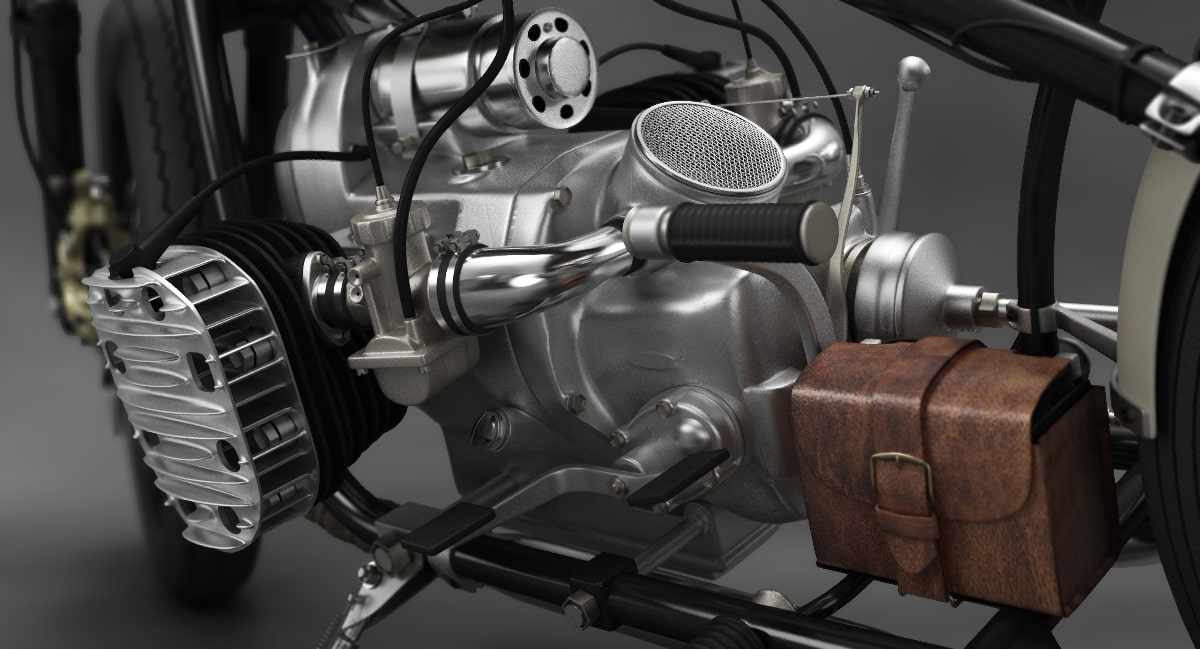 Ural M72 custom bobber
___
Full CGI based on M-72 were produced at IMZ in Irbit from 1942 until 1955. A subsequent model, the M-72M was produced from 1955 until 1960.